The holidays are here and that means more invitations than usual! Christmas parties, holiday dinners, it seems your calendar is booked! In all the hustle and bustle getting to each celebration, make sure you don't forget to thank your hostess!
Not only will you have fun creating these gorgeous gifts, you're sure to be at the top of every party invitation from now on! Here are 20 excellent ideas to wow your hostess with one of these creative homemade gifts!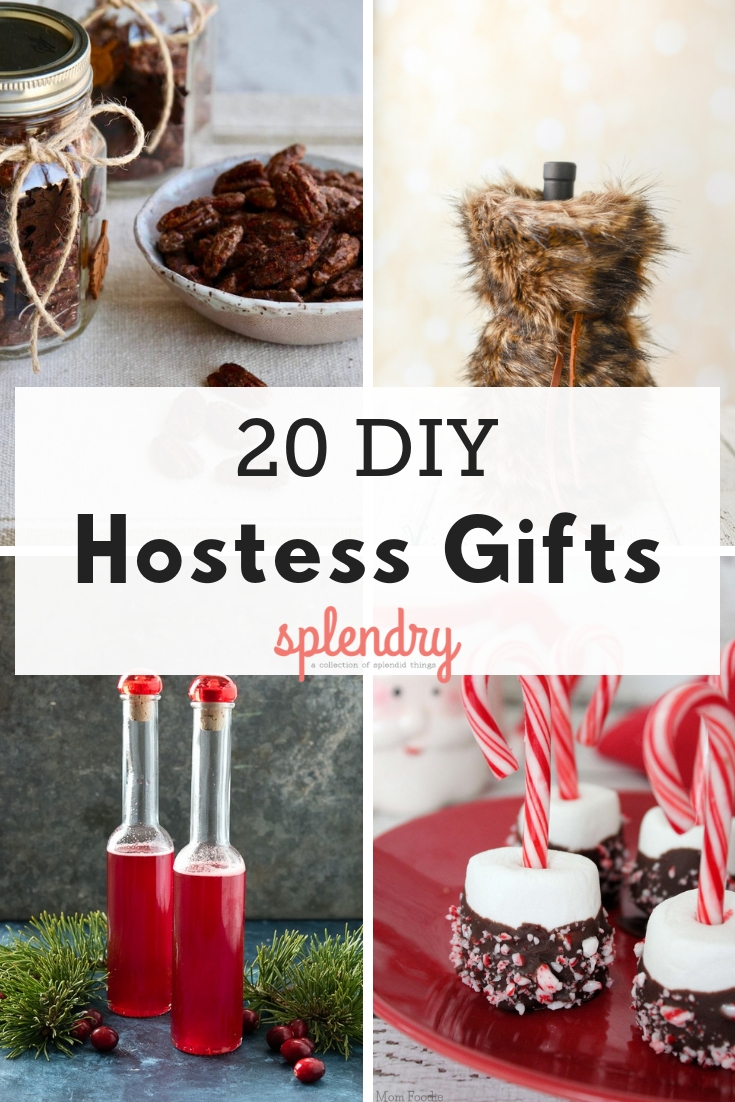 Creative Homemade Gifts to DIY for Your Hostess
The following two tabs change content below.
Splendry is a guilt-free women's lifestyle website. If you're looking for diet tips or parenting debates you won't find them here! (All things that can drive you crazy!) Instead, you'll find great tips, good food, recommendations, and helpful info from smart, busy, accomplished women, just like you! Join the Splendry revolution!