If you're in the mood to treat yourself to a little well-deserved pampering, give one of these yummy DIY sugar scrub recipes a try!
Not only are these a perfect treat for yourself, they're an excellent way to give a thoughtful (and very affordable) homemade gift! Think holiday gift exchanges, gifts for teachers, even a house-warming gift.
Who wouldn't want a yummy smelly, skin-softening body scrub? (You just might want to double-check on any allergens before gifting!)
Let us know which one is your favorite!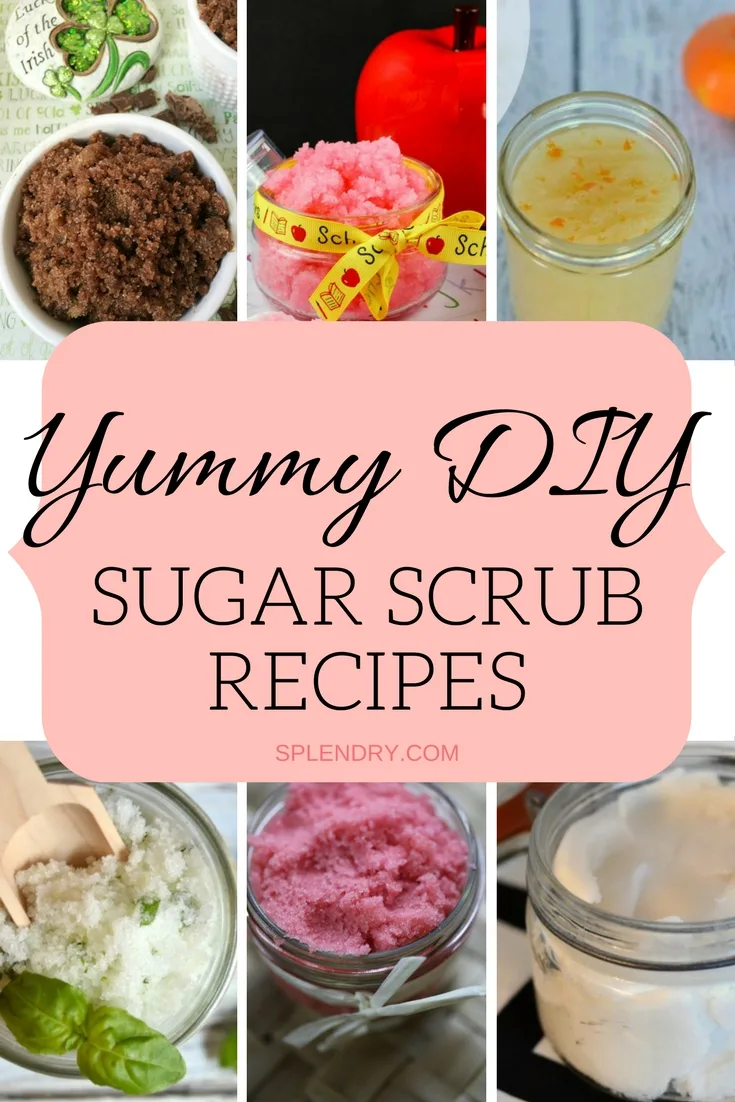 Yummy DIY Sugar Scrub Recipes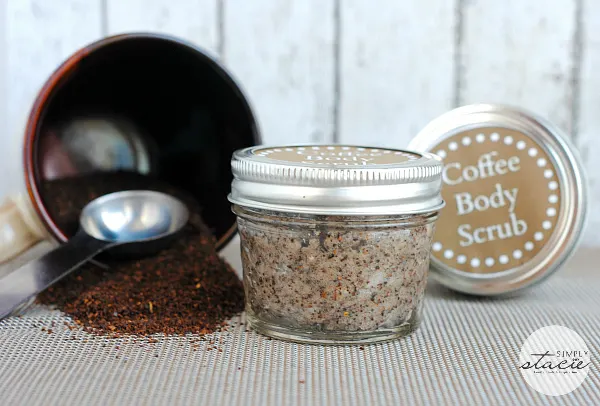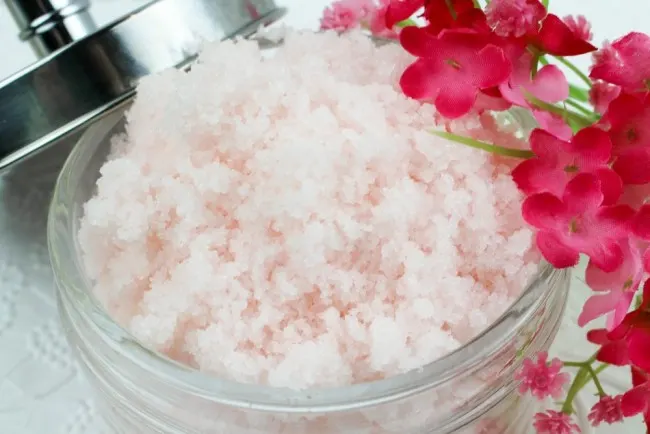 Between the pumpkin spice, the grapefruit, and the mint chocolate (not to mention all the others), we're pretty much in beauty heaven! Enjoy!
Originally published April 11, 2017