No matter who you are shopping for this holiday season, everyone either needs or wants beauty related gifts! We've broken down your shopping list because any way to simplify your holiday season is always welcome! From your mom to your teenage niece, there's something for everyone on your list – even yourself!
Looking for something for your mom, mother-in-law, or grandma? This list helps you feel good that you're picking out something she'll actually love AND use!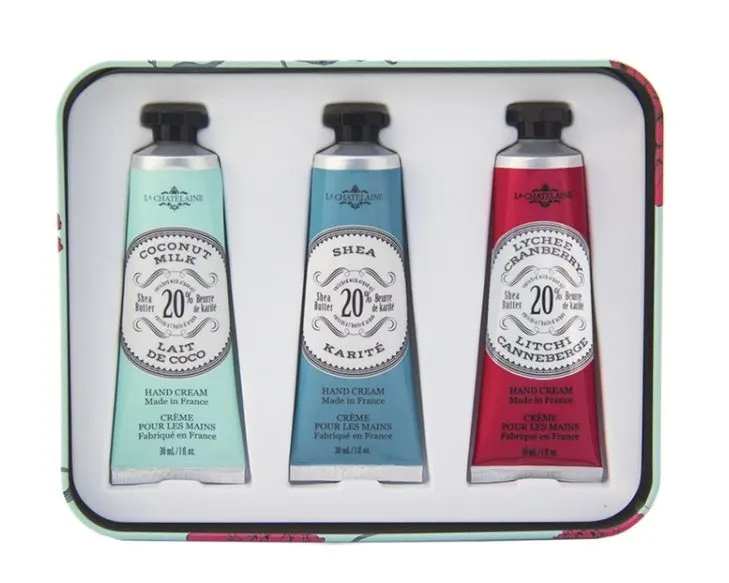 Between the constant hand washing to stay germ free, the cold air outside and the heaters indoors, no one can escape the need for hand cream. This shea butter trio will leave your hands smelling yummy and keep you soft and hydrated.
Get this for your mother-in-law. Trust me. Every time she reads the packaging, she'll be forced to think fondly of you. Win/win. Shower gel/bubble bath and body lotion in a fresh cream scent perfect for even the most picky of gift receivers.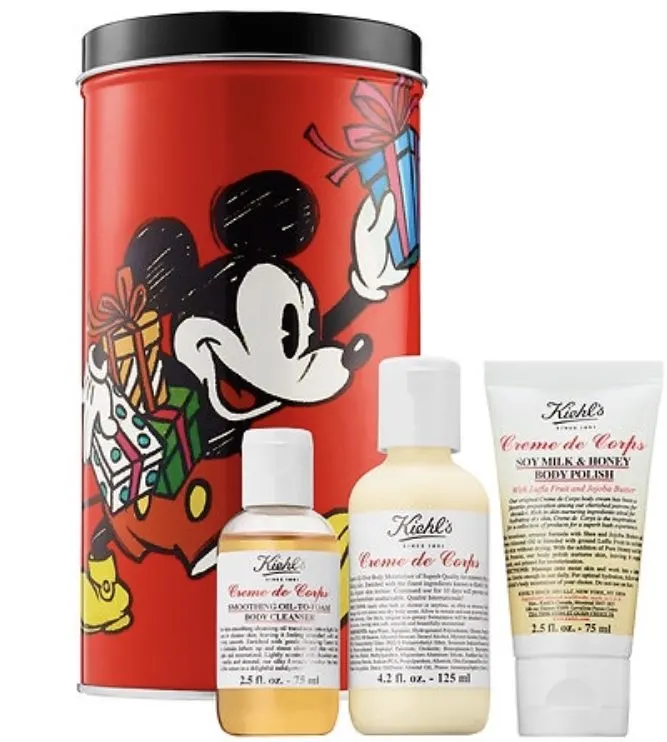 Body wash, body polish, and the most amazing lotion of all time (I realize this is bold statement, but I cannot survive winter without it). Under $40, holy grail products for dry skin, and it's already wrapped!
We ALL have a beauty obsessed gal in our lives. Impress them with your cutting edge beauty knowledge by gifting something from this list.
In 15 minutes your skin is hydrated, brighter, smoother, fine lines are reduced, and your skin appears more lifted. This mask is so amazing (as it won't be dripping down your shirt while you wear it) and it's reusable! It's rekindled my love for the sheet mask! I'll be putting this in my own stocking this year!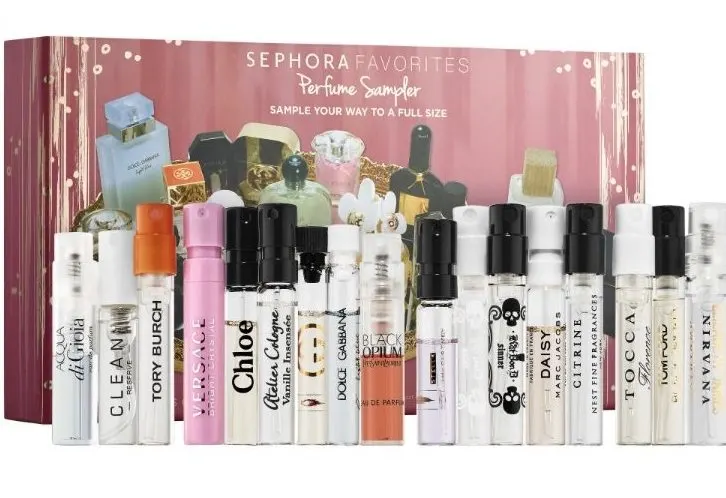 Trying to pick out a personalized fragrance for someone is hard! This takes the guess work out of it by providing 14 samples of Sephora's best selling fragrances and includes a 'scent certificate' that can be redeemed at any Sephora for a full size bottle of your favorite! I cannot recommend the
Sephora favorites collections
enough. They have sampler sets for everything from hair products, to cologne sets for him and everything in between.
Liner, gloss, and liquid lipstick. Huda Beauty has gone bananas this year mostly because their liquid lipstick has makeup lovers throwing their other lipsticks in the trash (just kidding, we hoard all makeup even if we hate it). This set also comes in a super cool lip tin.
Have you heard of Rihanna? Yeah. Me too. Her Fenty Beauty line is the freshest, most in-demand makeup line out there right now. This super bendable trio has your concealer, contour, and highlighter together and they are magnetized so you'll never lose them!
My 13 year old niece is bonkers for makeup. I don't want to go broke buying her super high-end products, but I want to get her something cool that she'll like! I'll be grabbing some of these cool gifts for the little beauty lovers in my life this year!
This is adult or teen friendly! SO much makeup for such a great price, easy to use colors, and there is even a little informational brochure telling you what colors to use together for makeup beginners. It also comes with a super cute bag. You could even split up the set and make it three gifts!
Non-toxic, no parabens, synthetic dyes or chemicals. Did I mention the gloss looks like a lava lamp? I'll be gifting this one at birthday parties and the holidays!
This set of five nude lip colors will fill in the gaps between her fun lipstick collection of blues, vampy dark shades, and fuchsias and give her something for every day and those events that require the "grandma seal of approval".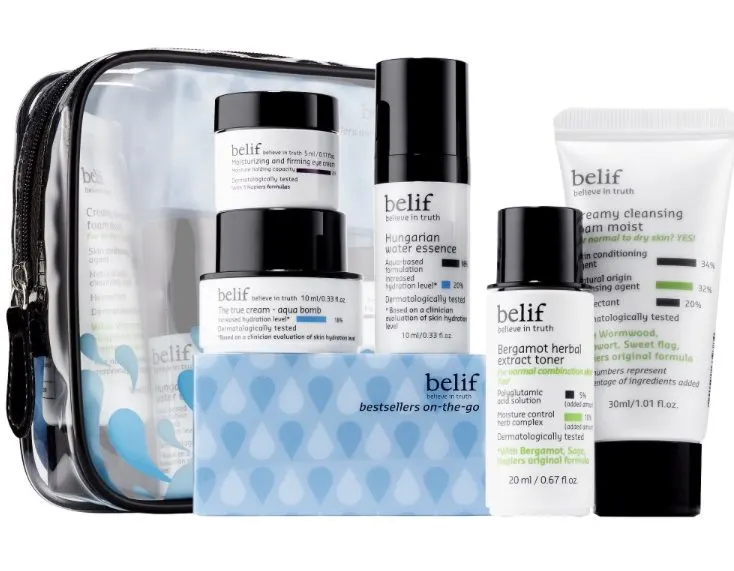 With a cleanser, toner, moisturizer, hydrating serum, and eye cream, this kit has everything she needs to keep her changing skin healthy at an amazing price point.
Thank goodness there are so many options out there when it comes to natural products for people who either don't want the 'extras' or their body says, "no thanks". Let them know you're tuned into their needs by gifting them one of these!
This kit is seriously sublime. It includes three of Josie Maran's top selling products: Cleansing oil (a must have for cleansing your skin of the day's makeup), 100% Pure Argan Oil, and her awesome Argan Daily Moisturizer spf47. I know you're thinking "spf 47?", but when you are scientifically driven to create the safest, most effective broad spectrum sunscreen out there, you do it even if the number is odd (literally).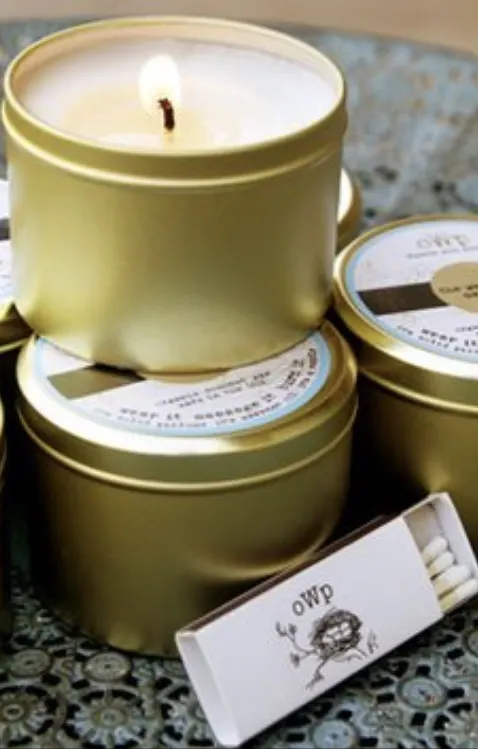 Seriously, this is so cool. It's a body butter, solid perfume, massage oil, and candle all in one. Made from coconut oil and essential oils and it's cruelty free.
Most dudes want tech for the holidays. But I like to make sure my man is fresh, clean, and groomed. There are some super cool products out there for men!
Like this:
Honestly. This is the manliest shampoo on earth. I mean, maybe if it was made of steak it would be manlier. It's also vegan, sulfate free, paraben free, phthalates free, dye free, doesn't use artificial fragrances (and no he won't smell like a Steve Miller Band concert, i.e. beer), and wasn't tested on animals.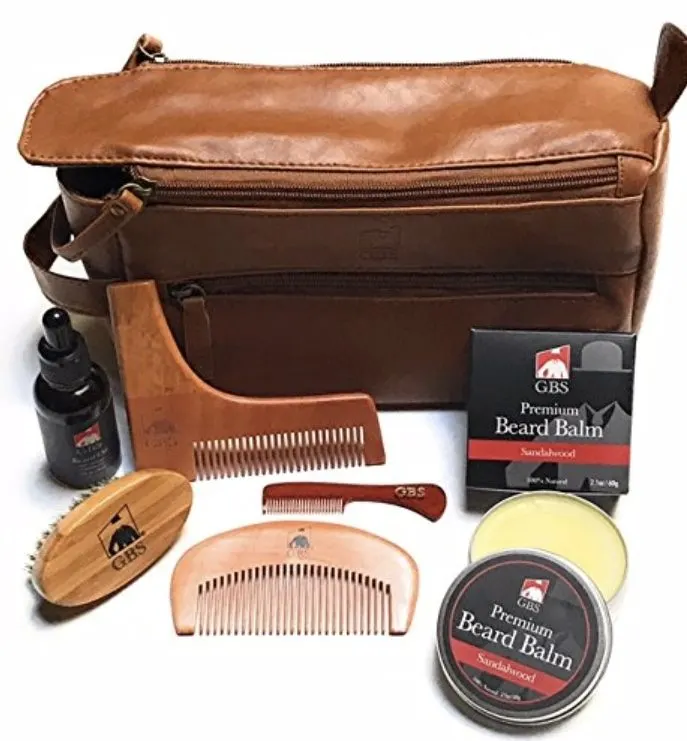 At least 50% of the men I know have a beard. This kit comes with beard balm, beard oil, several combs, a beard brush and a super cool travel bag. If you're looking for something a little simpler, check out this set.
Happy Holidays!