We're celebrating the season with lots of fun projects to get you in the holiday spirit! Take a look at these fun, easy Christmas DIY tutorials and get a little crafty this Christmas! Which one will you try first?
Easy Christmas DIY Projects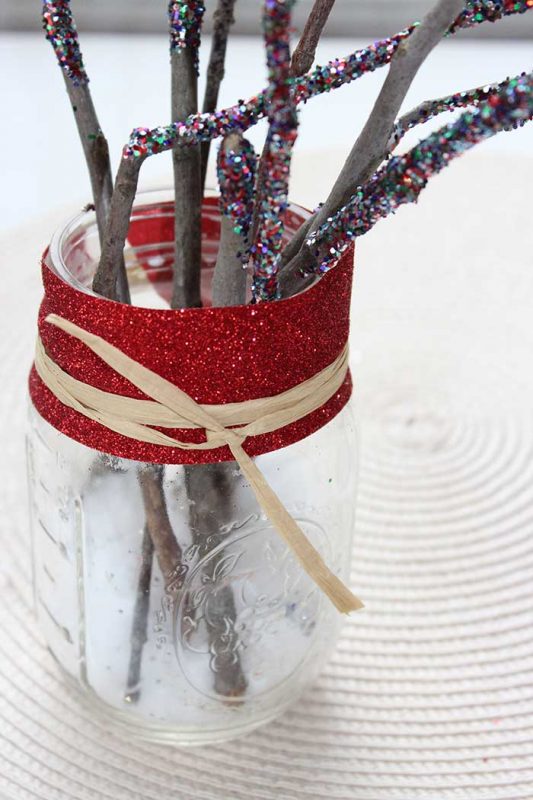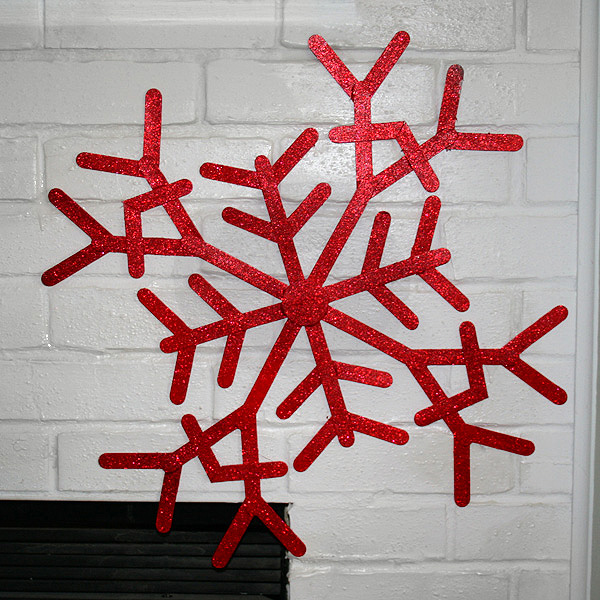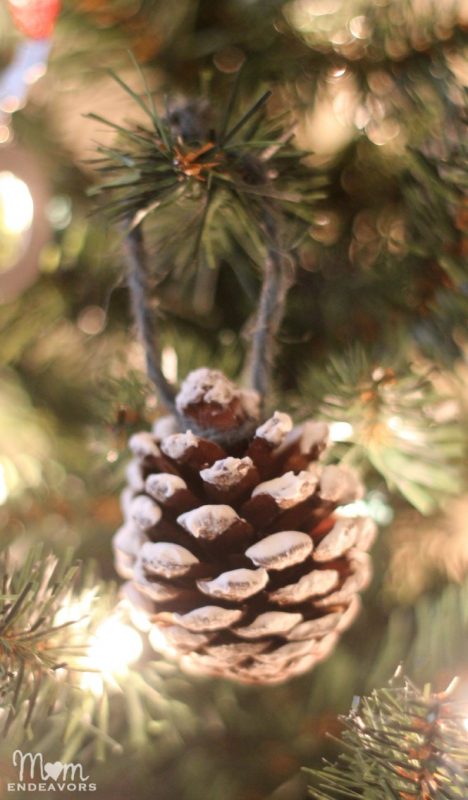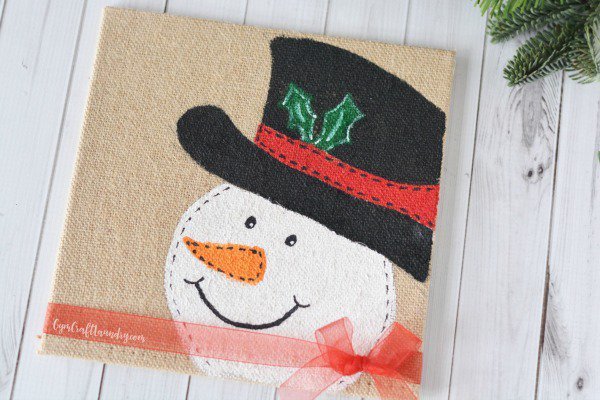 Originally published December 4, 2017
The following two tabs change content below.
Splendry is a guilt-free women's lifestyle website. If you're looking for diet tips or parenting debates you won't find them here! (All things that can drive you crazy!) Instead, you'll find great tips, good food, recommendations, and helpful info from smart, busy, accomplished women, just like you! Join the Splendry revolution!