Few things can be more stressful than dealing with a brand new baby's first illness. We asked some of our contributors for any advice they might have on how to prepare!

Dara – Find a doctor you trust and don't Google things.
Aubrie – I use saline most when they are stopped up, with the NoseFrida. I prop the mattress up slightly and diffuse On Guard during cold season. Sleep is the best cure, though that is not always easy!
Amanda (Physician Assistant)– Please don't Google things. People always come in with things they Googled and it's normally not something you will die of! I like a good thermometer that you don't have to hold under their arm; one that you can run across their head or they even make paci thermometer. Infant Tylenol is great and don't be afraid to give it to your kid. Parents will bring their kid in and say I haven't given them anything because I want you to see they have a fever. I believe you if you say they had one, don't make them suffer. Baby teething gel is great for older babies with teething. And I second Aubrie, I love the NoseFrida! So gross but it works great!!!
Anna Jane – Things to keep on hand: gripe water, baby Tylenol, Boogie Wipes, NoseFrida, and Pedialyte. Resources: make friends with a nurse. General Baby Wisdom: find a mom who's style of child rearing and approach to sickness is the same as yours (or something you strive for). Then ask her all the things.
Jamie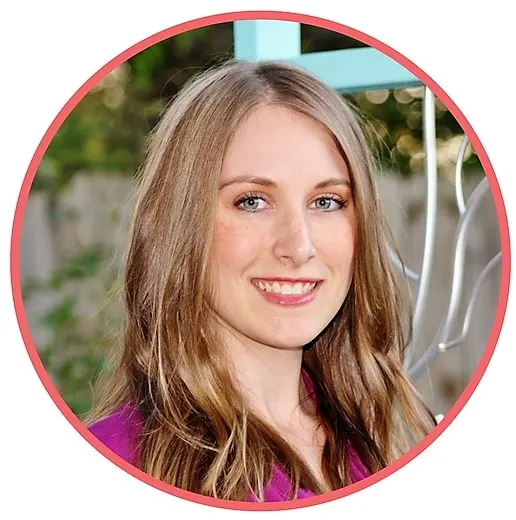 – Call your mom. It might have been a few years since she's dealt with runny noses or upset tummies but she'll have words of wisdom (like telling you to call the doctor) and will know how to make you feel better! And yes, I'm a fan of the NoseFrida, too!
Angie– We haven't had to deal too much with illness thankfully, but my daughter has had her share of diaper rashes. I tried everything, multiple times, including prescription creams. The thing that helps more than almost anything? Browned flour. Just put white flour in the skillet and literately let it brown, then put it in a clean spice bottle for easy dispensing. Anytime I see one coming on, we use that and it usually always keeps it at bay. The resources I use most are just other parents. In addition to asking my friends, I love Facebook groups like World's Okayest Mom to get ideas/encouragement from thousands of other moms.General wisdom: Sleep. Baths with infused eucalyptus and lavender. Cuddles. Kisses. Repeat.
What words of advice do you have for dealing with a baby's first illness?