Interested in self-publishing a children's book? This is the experience of Amanda, a Splendry contributor who used Amazon, KDP Publishing, and Fiverr to self-publish and sell her children's book. Are you ready to launch your book? Read on! (You can also purchase her book below, using our affiliate link meaning we will earn a small commission on purchases with no cost to you.)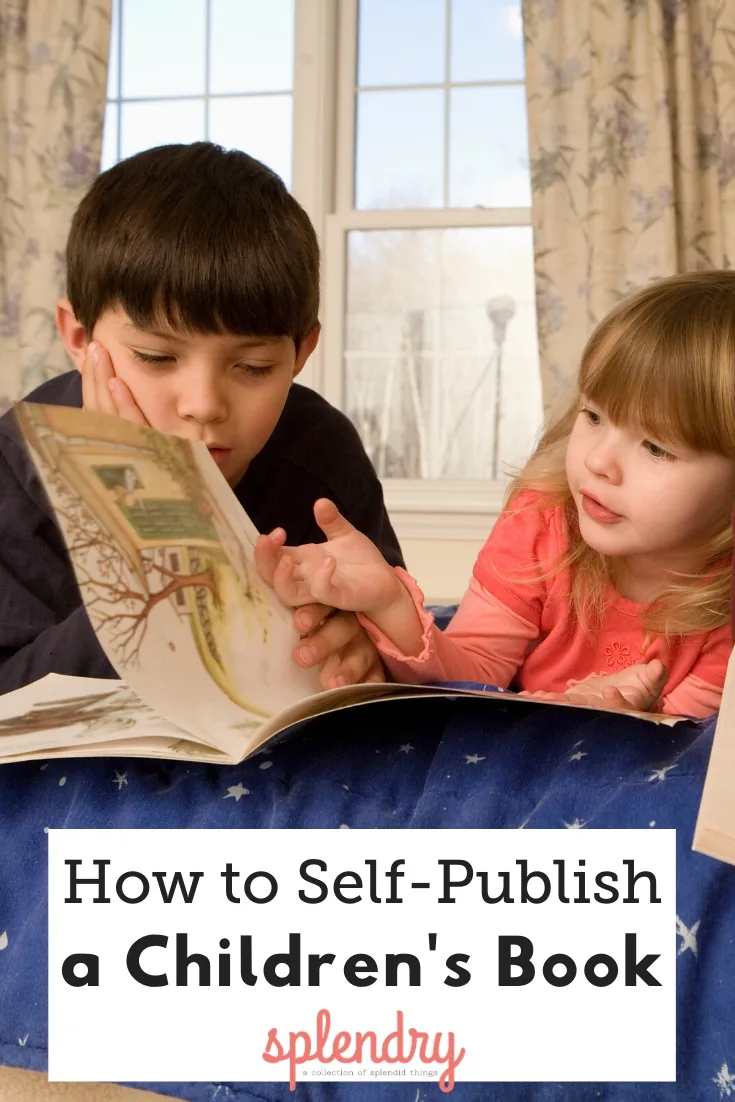 A couple years ago, my husband came up with a great idea for a children's book. The book had a message that we wanted to make sure our kids heard on a regular bases.
After a couple years of writing the book we decided to look into getting it illustrated and published. We knew the likelihood of getting a book published with an agent and publishing house was a long shot and we didn't want to wait years before the book was in print.
While there are a lot of companies that can help you publish a book, we found they required several thousand dollars upfront. That option didn't seem to fit for us. So we decided to self-publish our book so our kids could have hard copies to enjoy while they were still young.
Your Manuscript
First, we worked on the manuscript. We had A LOT of different people read it out loud to make sure the rhymes and words worked well together. Once we were sure we have a manuscript we liked we looked for an illustrator.
Your Illustrations
We looked at a couple different individuals and companies that do illustration located in the US but never could find anything for what we were willing to spend. Then we came across the website Fiverr.
This website allows you to hire individual contractors to do a variety of jobs. We searched for a children's book illustrator and found a lot of different people to choose from. We could see samples of their work and picked which style we liked best.
Our illustrator happened to be from Pakistan. She did a fantastic job and communicating with her was really easy. She had different levels of services to choose from. We chose a level that allowed us to make changes after she got done with the illustrations.
We also started by having her illustrate one page first. Once we liked that page, we had her illustrate the rest of the pages. We could email back and forth with our illustrator and she got our pages done really quickly. We were so happy with her work and have gotten a ton of compliments on how it turned out!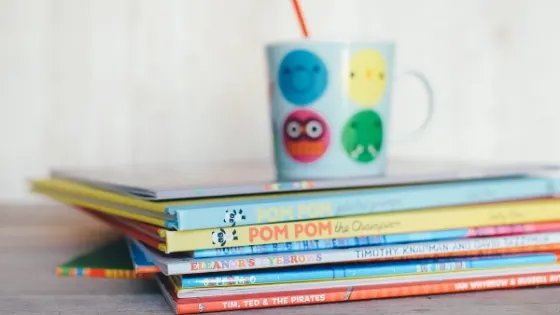 How to Publish
After we had our pages illustrated we were ready to publish. We looked around at a couple of different self-publishing sites but eventually settled on KDP Publishing with Amazon.
We liked them because there was no upfront cost to publishing. They just took a portion of each book we sold. KDP also automatically sends you any royalties you have on your book directly to your bank account every month.
Also, as authors, we could order books for ourselves at a discounted rate. We also liked that the book was on the Amazon website which made it easy for people to order. KDP also lets you do an ebook option.
KDP sends you a printed sample book before it goes on sale so you can see how it will turn out. The one frustrating thing with KDP is that is seemed pretty impossible to get a hold of a real person to talk to if you had any questions. Basically we have to email them and wait for a reply which isn't always helpful.
We had trouble with some formatting of the illustrated pages correctly for KDP website. We almost hired someone else from Fiverr to format them for us but we were able to get a family member to help and he was able to do that part really quickly.
Overall our experience with self-publishing was positive and we love how our book turned out. We have sold quite a few books so we were happy with that. More importantly, our kids love the book and request to read it often and that is what we were really wanting.
Let me know if you have any questions on using Amazon, KDP Publishing, or if I can help in any way! Please feel free to check out our book, "I Still Love You" by Jonathan and Amanda Bodine on Amazon.