*This post includes affiliate links meaning clicks or purchases made through included links may result in Splendry earning a small commission at no cost to you.*
There are the books you read and love and then there are the books you love so much you reread them! We asked some of our contributors to name the books they continue to read again and again.
Jessica – I've rediscovered my old Shel Silverstein books and reading them as a grown up sometimes takes my breath away.

Dara – I've reread the Harry Potter series numerous times but I think the book I've read the most times is Anne of Green Gables. Whenever I am sad or stressed out and in need of some comfort I always go back to Prince Edward Island.
Amanda – The Harry Potter Series. I love a book or in this case books that can take you away to a whole new world where good triumphs over evil, the characters are amazing and likable and you can't help wanting to be friends with them. Plus, the fact they have magical powers is pretty awesome.
Anna Jane – I have reread Pride and Prejudice multiple times because it's about goodness, being who you are, and Mr. Darcy.
Jamie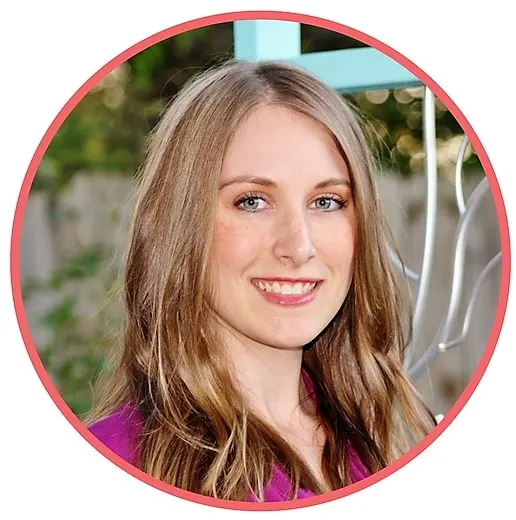 – A Tree Grows in Brooklyn. I read this for the first time in seventh grade and have read it several times since then. It's amazing to see how the story changes as I get older.
Have a favorite book you've read over and over again? Tell us!
Originally published April 5, 2017