Does your child love the Dog Man book series? Whether you need a costume for a book character day, literacy week, Halloween, or just for fun, this DIY Dog Man costume is super easy to make and super cute!
Here is a super simple DIY costume great for a dog-loving child, a school storybook parade, and/or when Halloween sneaks up on you and you need a very quick solution (apparently it's the same day EVERY year, but whatever).
My youngest is obsessed with the Dog Man book series:
With no pre-made buying options, it was up to us.
DIY Dog Man Costume Tutorial
This post contains affiliate links meaning purchases made through included links may result in Splendry earning a small commission at no cost to you.
Costume Supplies
royal blue ball cap (here's a great option)
sun yellow felt
costume dog ears, or brown felt (some great costume ears)
spray glue, or yellow thread
fabric scissors
Velcro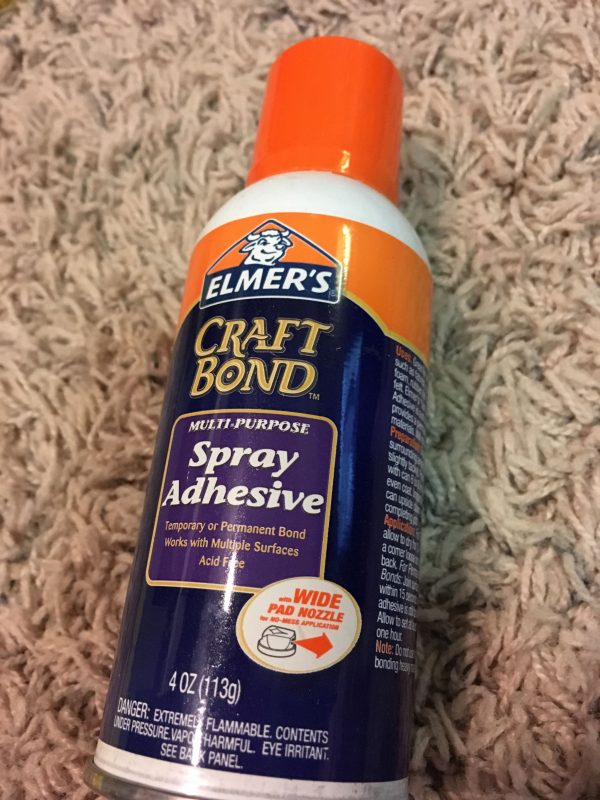 Trace two Dog Man symbols onto the yellow felt. One large for the shirt, one smaller for the hat. Cut out.

Spray the glue on the back of each symbol one at a time. Carefully place in the middle of the shirt & pat down. Carefully place in the middle of the hat and pat well. (You could use yellow thread instead. I used glue to save time.)


Outline the felt in black.

Next, align the dog ears inside the hat. I found a dog ear headband at Party Galaxy and cut out the plastic band.
Using the sticky Velcro, attach ears to inside of hat.


Done!
Add some face paint and you have an adorable Dog Man!

Is he not the cutest? I'd love to see your cute Dog Man too! Feel free to tag @Splendry on social media with your pictures from Halloween or book fairs!!
Want to pin this for later?
The following two tabs change content below.
I was born and raised in Edmond, OK and love the town so much I stayed here to raise my family. I am blessed with a romantic, caring, talented husband & two awesome boys. I started my career life as a wedding coordinator, and I still love event planning! Now I am founder/director of Heartbeat for Hope, a non-profit supporting education and rural development in Ghana, Africa. I love my fabulous family, friends, movies, binge-watching crime dramas, and home projects whenever I can.