It's time to celebrate Dad! If you still need some ideas on the perfect present, we've got a great roundup of DIY Father's Day gifts we think he'll love!
From an awesome no-sew bow tie to creative cufflinks, printables, candy bouquet and a whole lot more, what will Dad (or grandpas, uncles, etc.) love to get this year? Plenty of great gift ideas that kids can help make too!
And if you need a card or printable to complete your gift, we've got those as well!
DIY Father's Day Gifts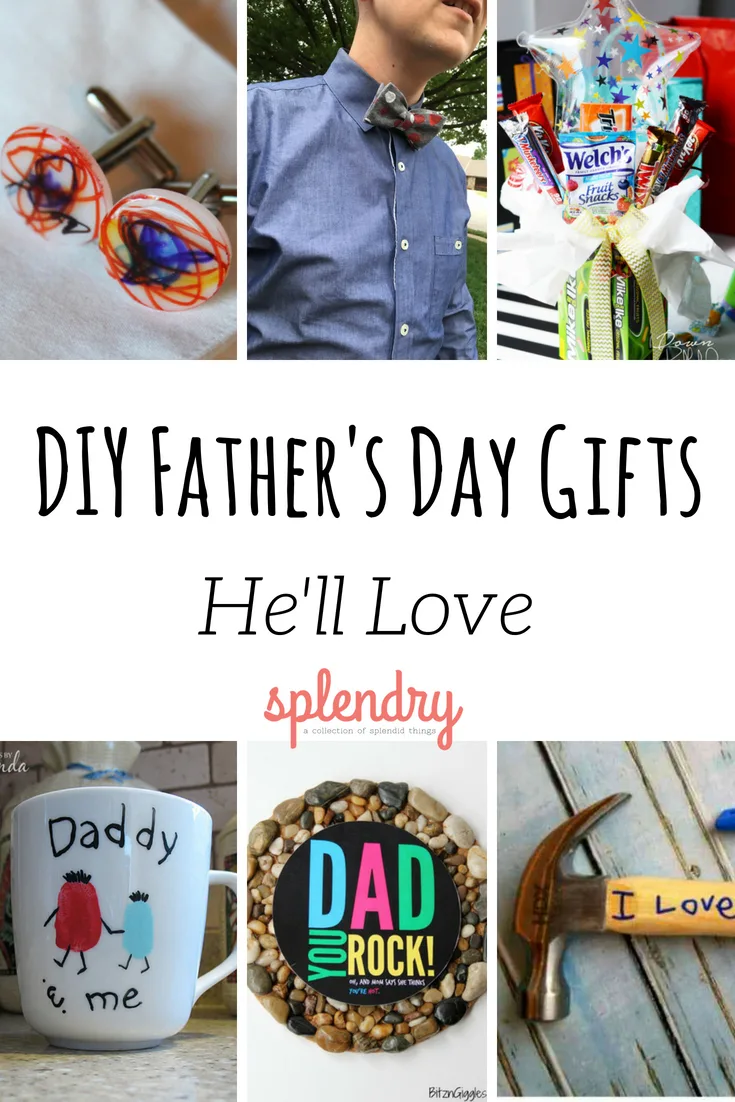 1. DIY Spice Rubs from Making Manzanita
2. All About My Daddy Printable from Where the Smiles Have Been
3. Leather Keychain from 365 Days of Crafts and Inspiration
4. DIY Candy Bouquet from Down Redbud Drive
5. DIY No-Sew Bow Tie from Splendry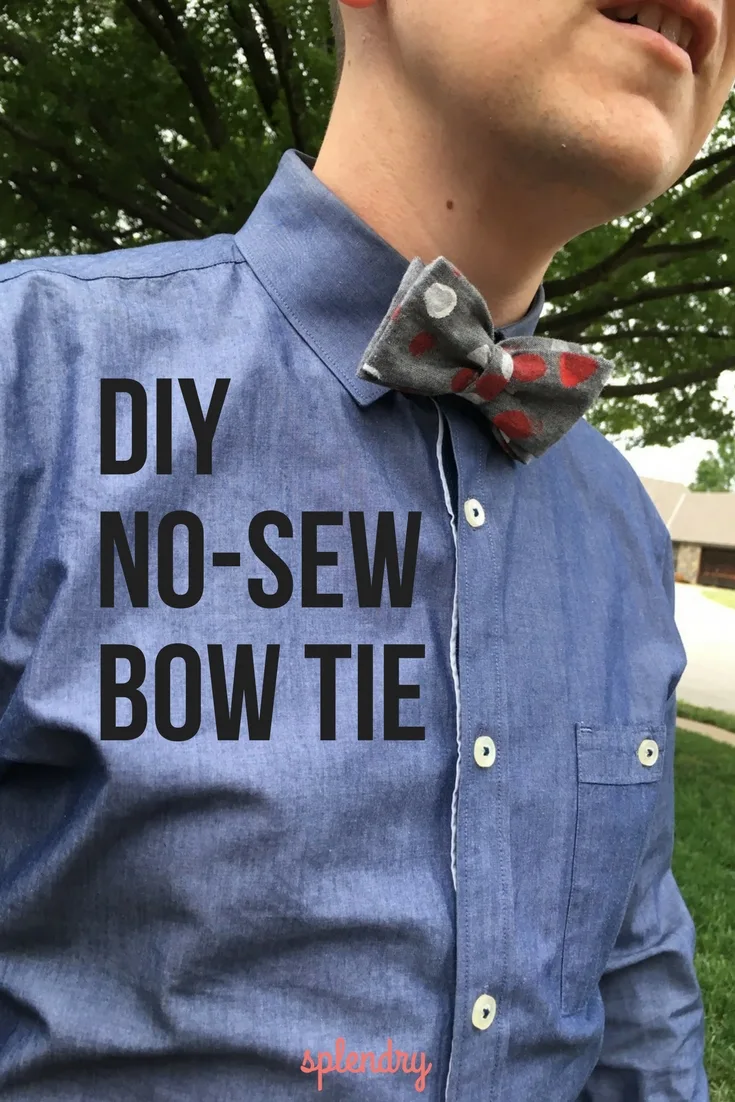 6. DIY Father's Day Hammer from The Flying Couponer
7. Shrink Film Cufflinks from Creative Green Living
8. DIY Rock Frame from Trish Sutton
9. Father's Day Mug from Crafts by Amanda
10. DIY Rock Trivet from Bitz & Giggles
11. DIY "Dad" Pinata from Painted Confetti
Which one of these awesome Father's Day gifts will you make Dad this year? Let us know!
Originally published June 11, 2018